RECEIVE THE BEST VALUE ON YOUR FURNITURE
The pool experience does not only involve the pool itself, it also includes the furniture and equipment which make your facility's environment complete. The value of your facility can be increased with a change in furniture or by simply giving your existing furniture a face-lift.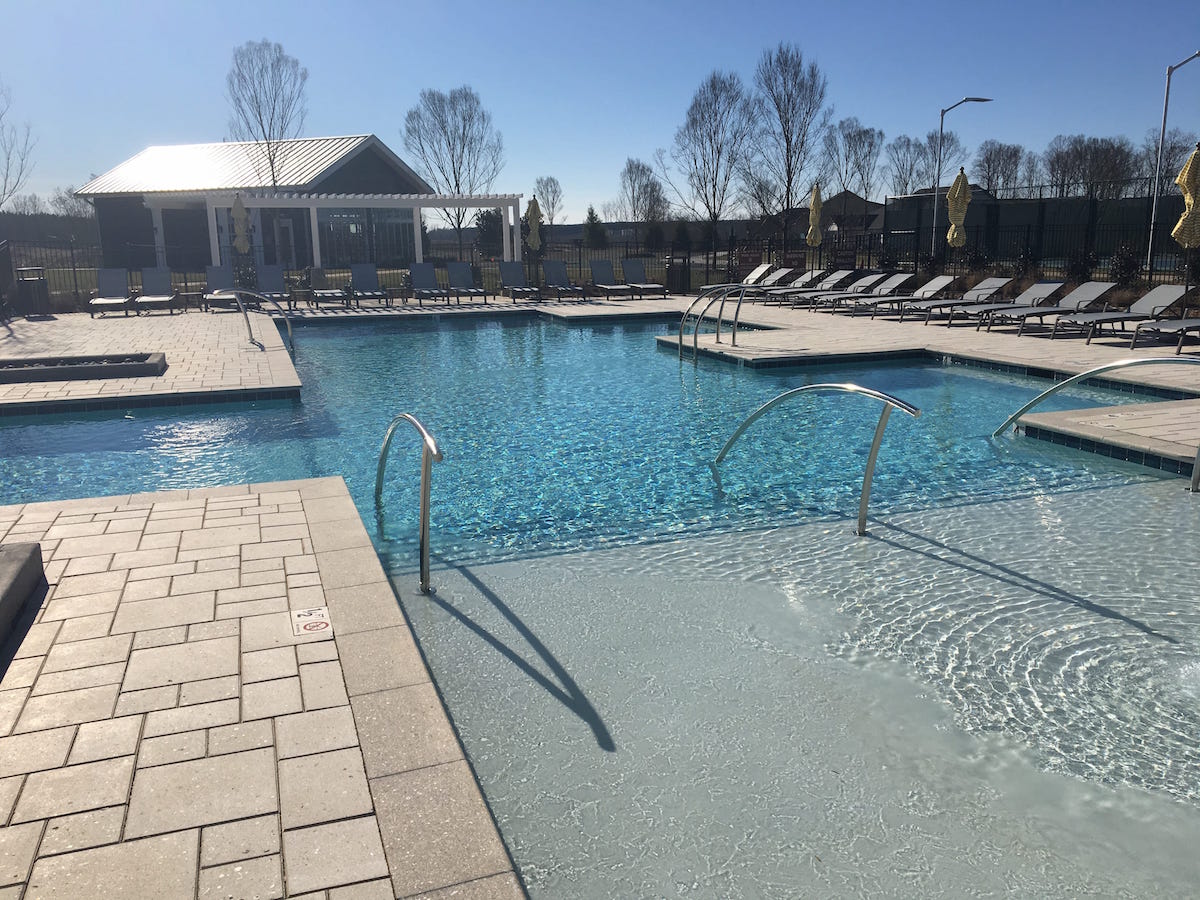 SCMG has an extensive list of furniture available
We can match umbrellas and chairs to the pieces you have existing. We can also re-strap your chairs and loungers to make them look new again! Furniture options include but are not limited to:
In order to guarantee that your furniture is delivered in time for Opening Day you will need to place your order before March 15 of each year.
THE SCMG ADVANTAGE
With Swim Club Management Group, ordering furniture and equipment and storing existing equipment is a seamless process, as we do all of the work for you! From placing the orders, color matching, delivery and set-up, this process could not be any simpler of an experience for you.