Swim Lessons
Swim Club Management Group believes in providing children with a positive environment in which they can feel comfortable and learn basic water safety. We feel that through patience, encouragement, and frequent repetition of skills, your child will have a fun, safe and rewarding swimming experience. SCMG offers classes for beginners to advanced swimmers. The following are the main classes we teach:
TADPOLE I AND II (AGES 3-6)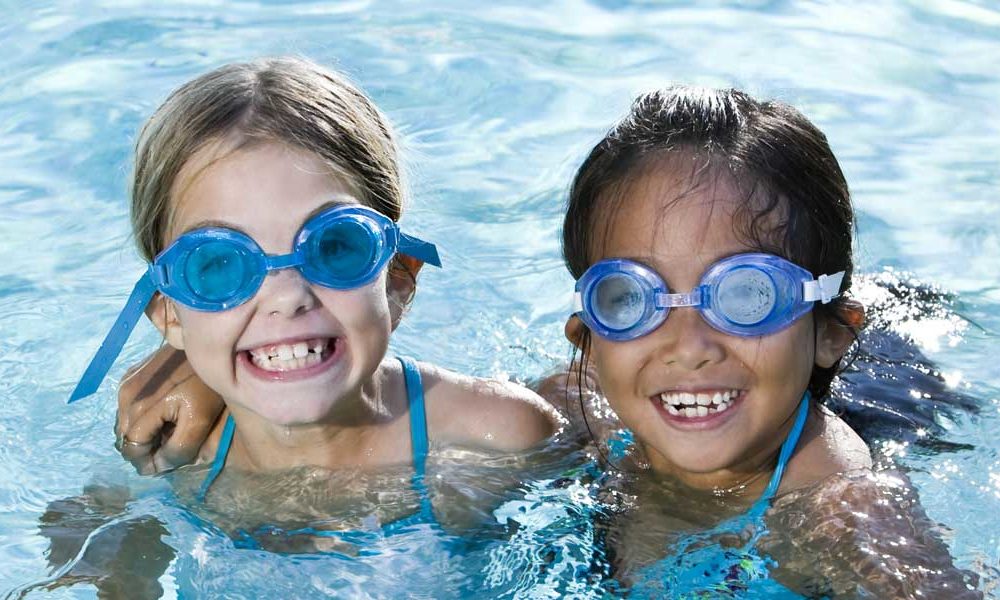 Tadpole I class is for a child who may be apprehensive in the water or who have never had swim lessons. Participants may not be comfortable with their face getting wet. This class introduces new little swimmers to the pool and helps them become acquainted with the pool and the use of flotation devices. Little swimmers will develop safe water habits in a fun and encouraging environment.
Tadpole II class is for the beginner swimmer who is comfortable in the water but has not yet mastered certain skills. Participants should be comfortable in the water (don't mind getting their face wet) and eager to learn kicking and progressive paddle-stroke. Additionally, they learn more about pool safety and developing independent floating skills.
MINNOW I AND II (AGES 6-9)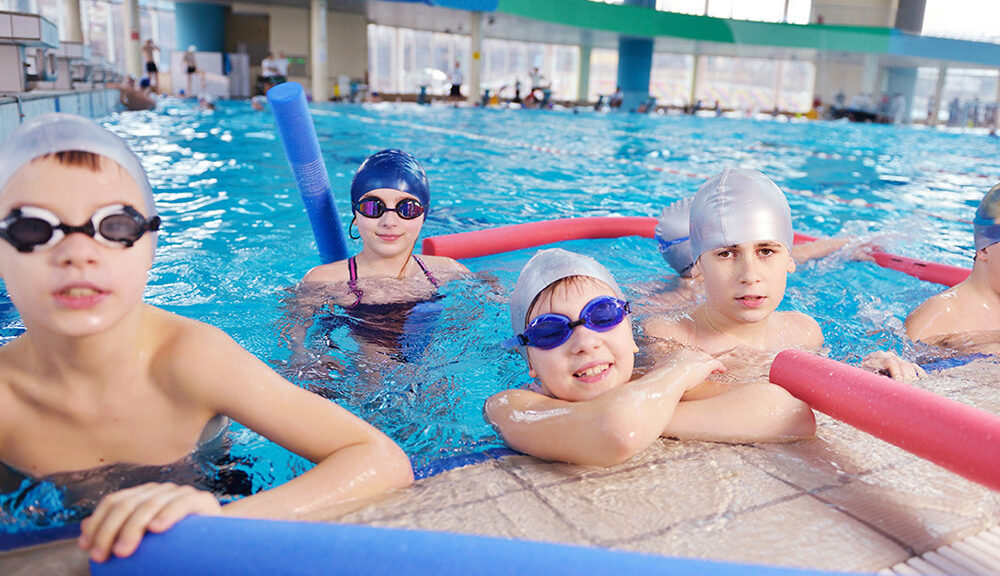 Minnow I swimmers learn front and back floating skills, the paddle-stroke, flutter kick, elementary backstroke, personal safety and the use of flotation devices. This class is for the school-age swimmer who has never had swim lessons.
Minnow II swimmers continue to build confidence in their abilities by practicing paddle-stroke skills, floating, and rotary breathing without the aid of flotation devices. Children learn new skills such as treading water and survival floating. Lead-up strokes to the front crawl, back-stroke, sidestroke, breaststroke and elementary backstroke are also introduced at this level. Students must be comfortable in the deep end and be able to swim 25 yards without a flotation device.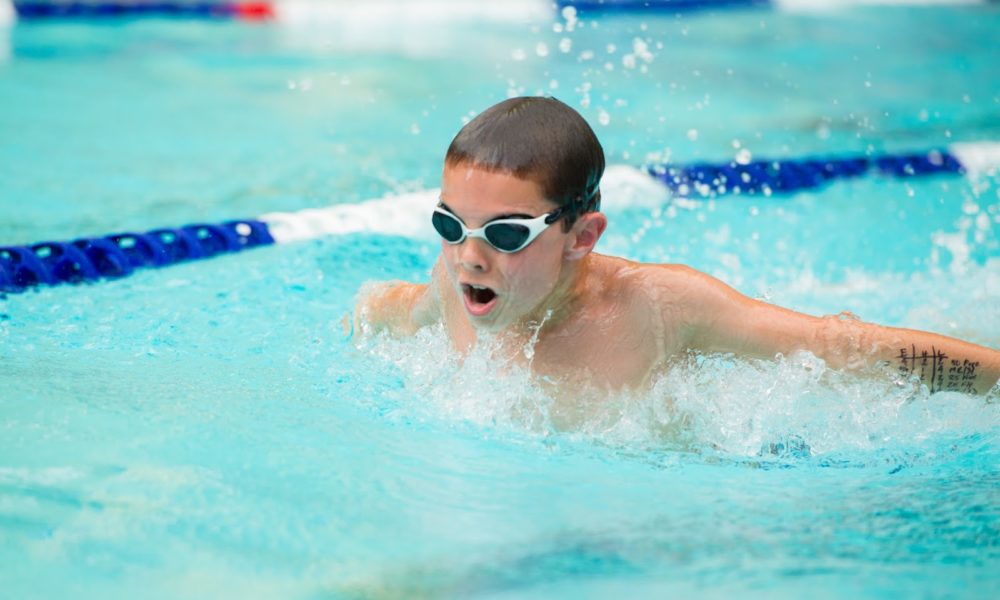 Dolphin level children refine the front crawl, backstroke, elementary backstroke, sidestroke, and breaststroke. The butterfly is also introduced at this level. Dolphin swimmers continue to build endurance by swimming up to 200 yards. Stroke technique and endurance are emphasized.
STROKE CLINIC (AGES 8 AND UP)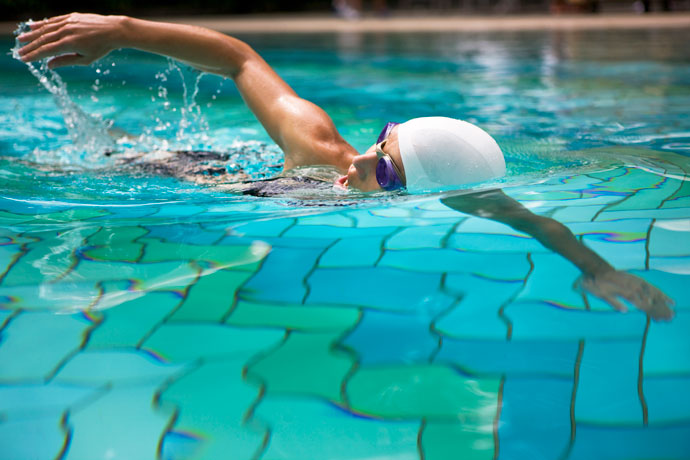 Stroke Clinic is an advanced level where students focus on stoke enhancements and more endurance. Open turns and treading water with rotary kicks are introduced to students at this level.
**Classes will be adapted to the needs of your child and can be combined based on skill level.
Classes begin the week after public school ends and run through early August. Check your local swim club website for details about swim lesson sessions. Feel free to email our office with specific questions.